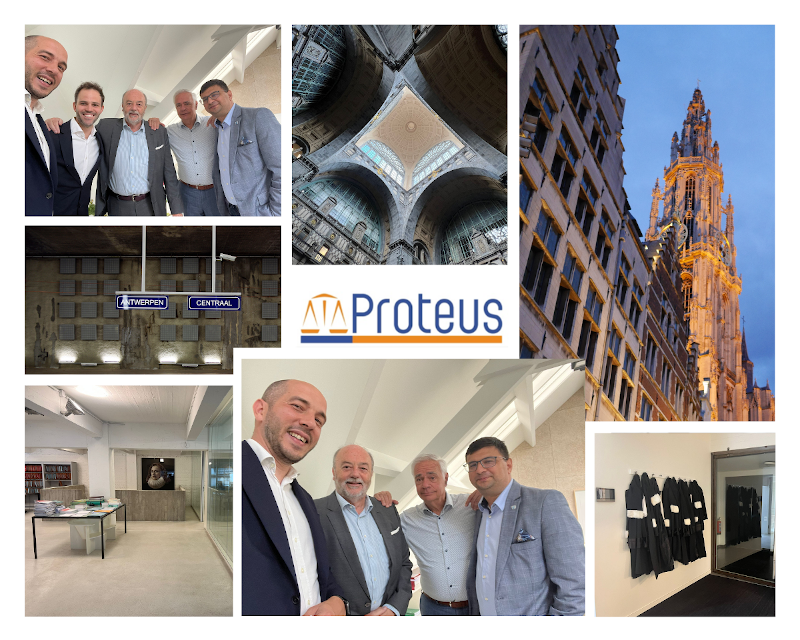 Today, it was a great pleasure to introduce Azam Darley & Associés , a prestigious boutique law firm from Paris, to two of the founders of Proteus : Chriss Bossers (Anteius) and Patrick Dierckxsens (Firmus). We had the pleasure to visit the offices of Anteius and Firmus in Antwerp and to enjoy their great hospitality and good Proteus spirit.
The meeting has been facilitated by Dan Mihai (Mihai & Co. Business Lawyers) – General Secretary of Proteus and was determined by the formal application of the AzamDarley law office to become the French member of Proteus network. AzamDarley was represented by François Barré (Partner). In the next period similar visits will be foreseen to meet the other members of Proteus.
Thank you, Chriss, Patrick, Ria, Rony, Vincent for your warm welcome and to François for his openness.