Skip to content
About us
International Lawyers Network
Proteus is an association of law firms. It forms a multilingual network of international lawyers with a high level of legal expertise within the European jurisdictions in which they practice.
Individually, each member firm prides itself on its proficiency and technical expertise as well as familiarity with local custom and practice. Together we have assembled legal and business experience that enables the Proteus member firms to provide an integrated pan-European legal service to their clients.
Whether advising individuals or multinational enterprises it provides a complete service to its clients.
A modern law firm needs to be able:
to provide immediate access to local advice within Europe either directly to the client or through the member firm;
to assemble rapidly and to manage a team of lawyers who can undertake transactions throughout several countries within Europe. Proteus has been established to meet those needs.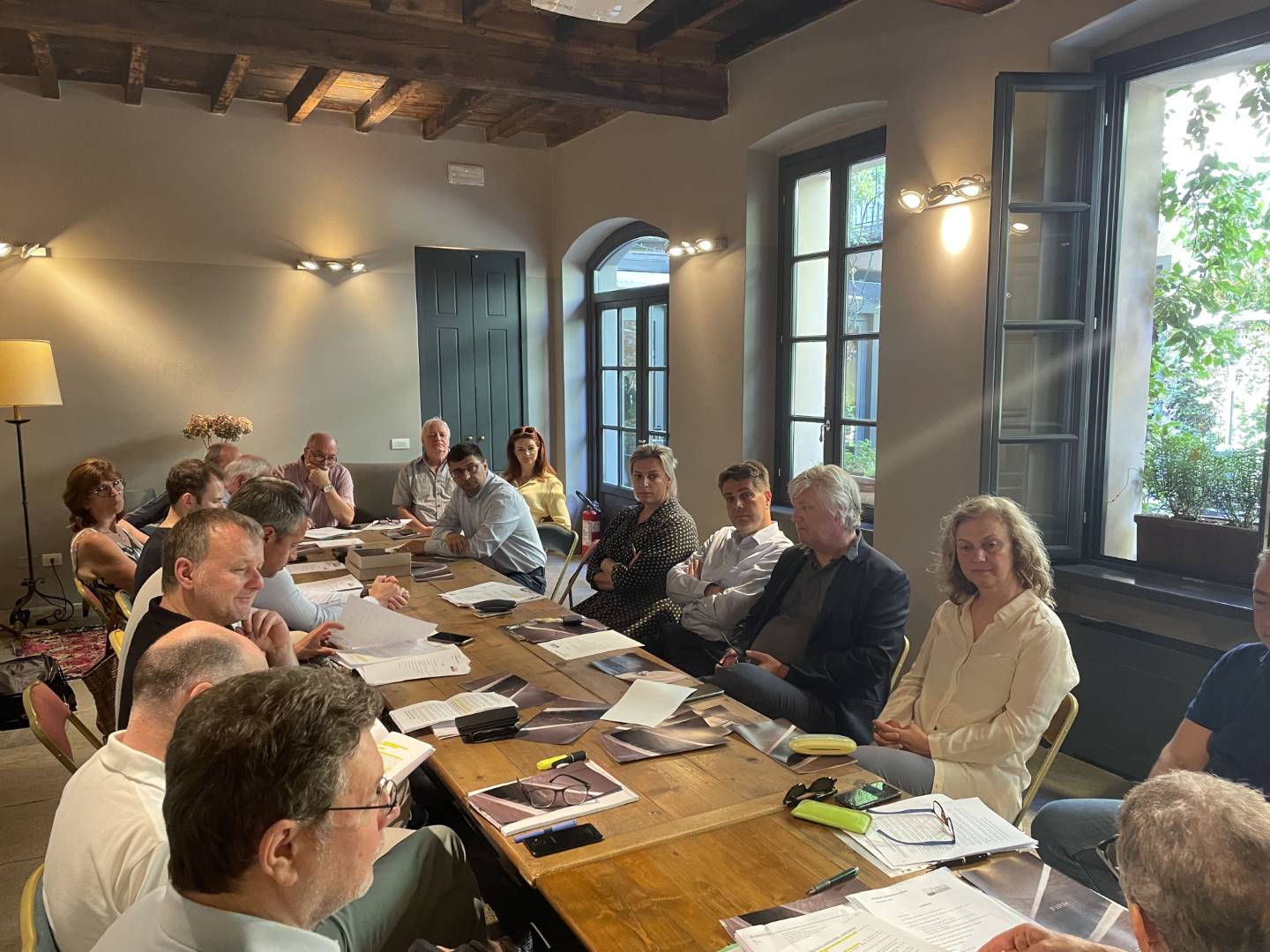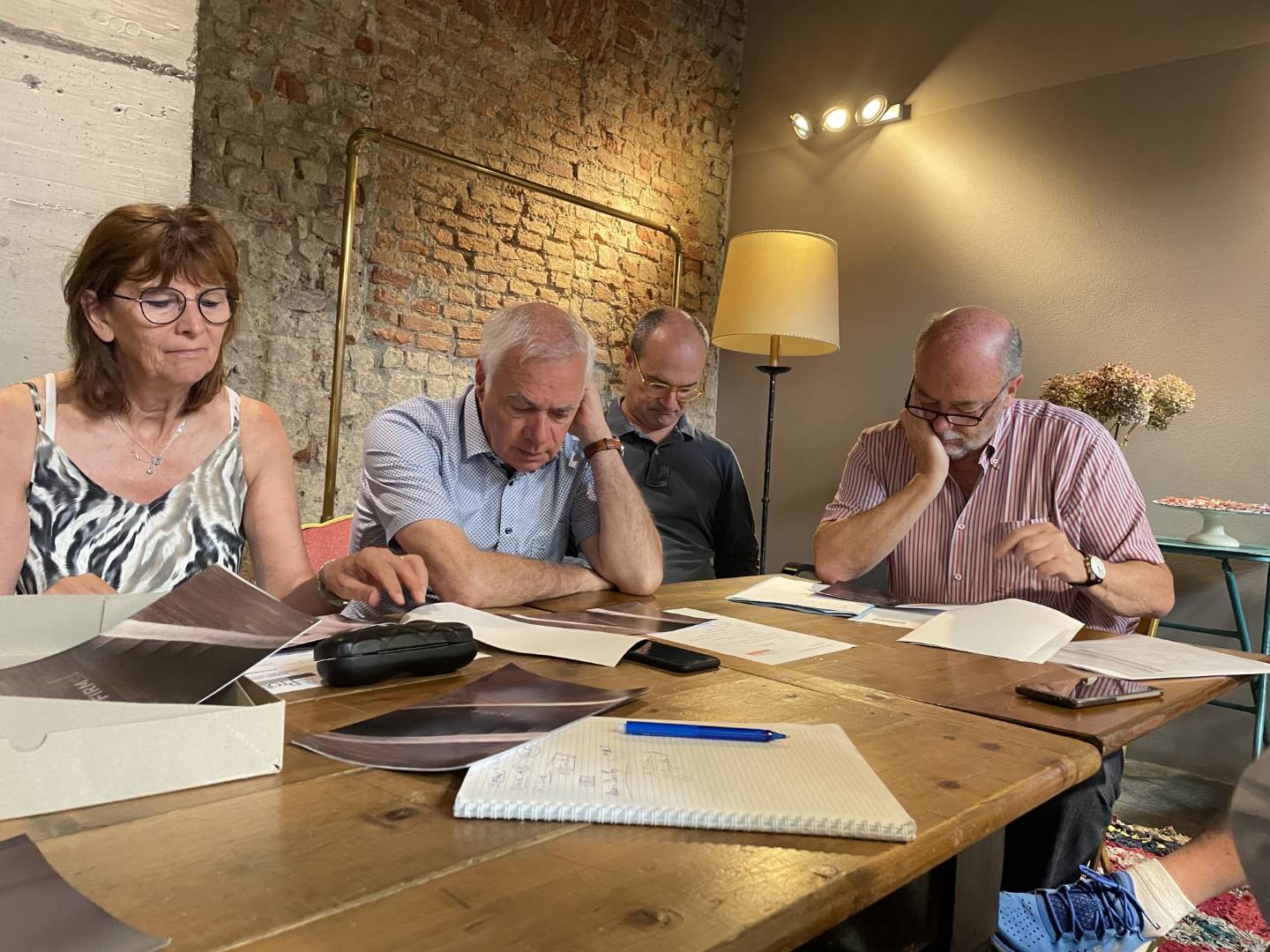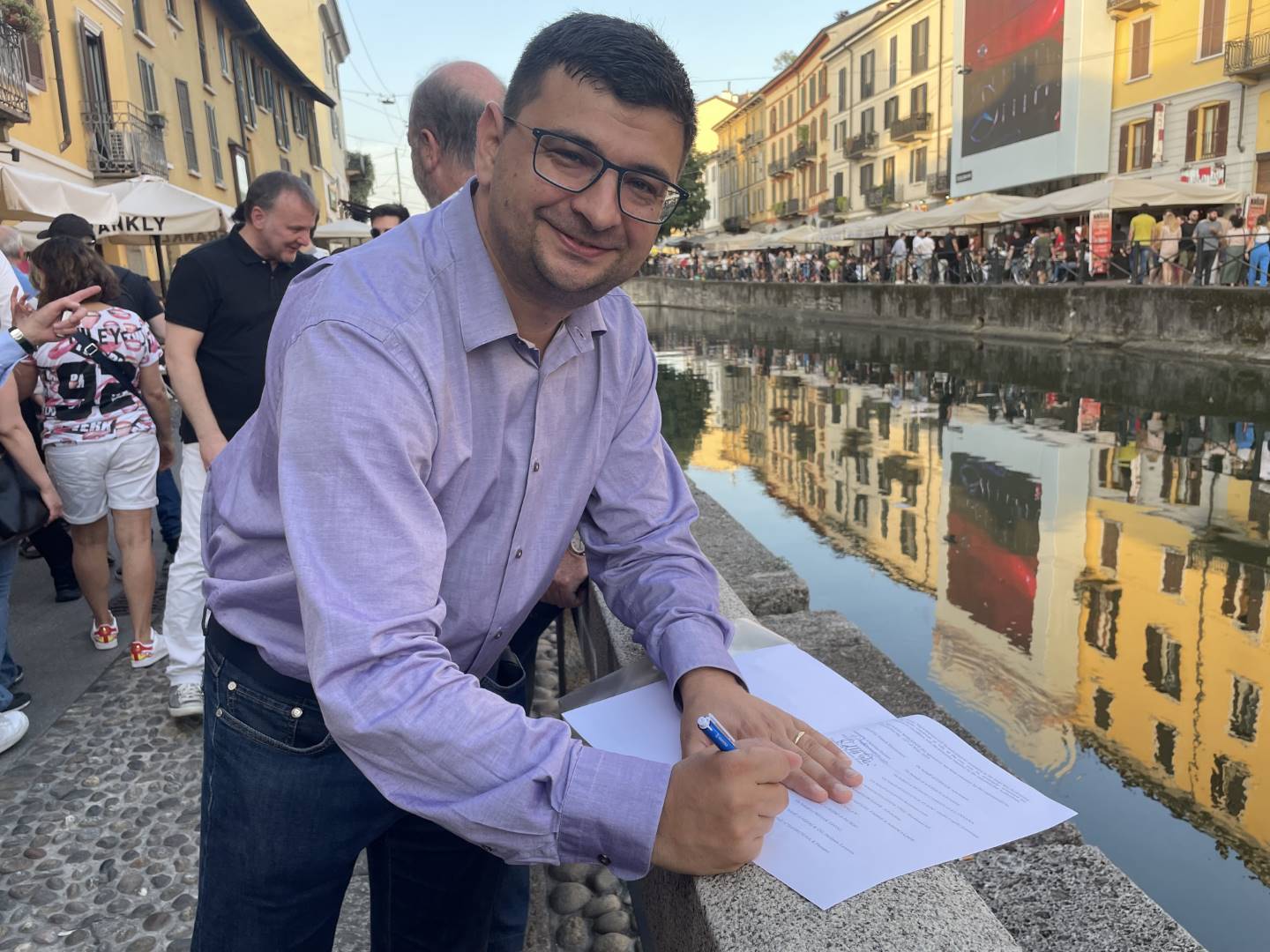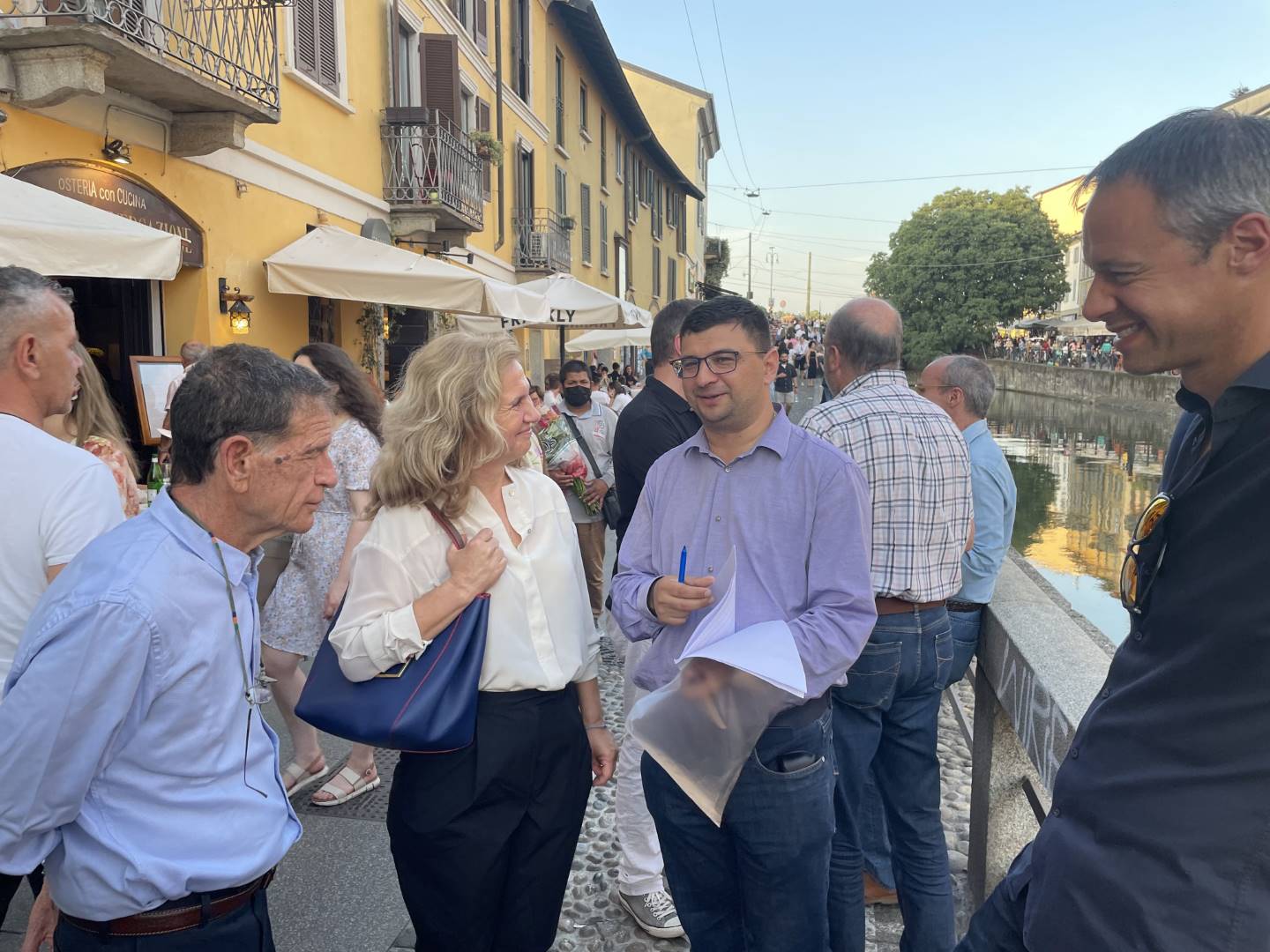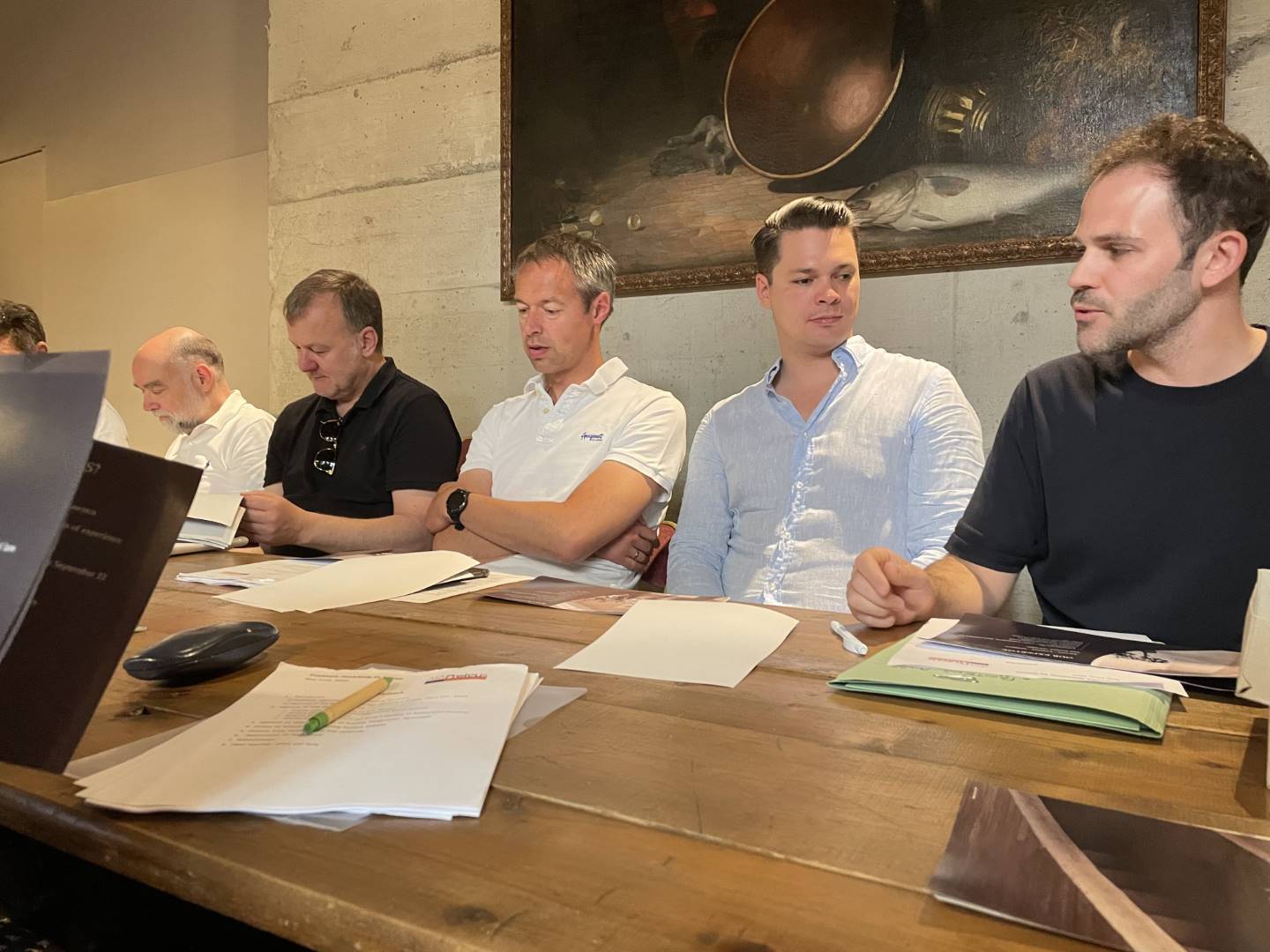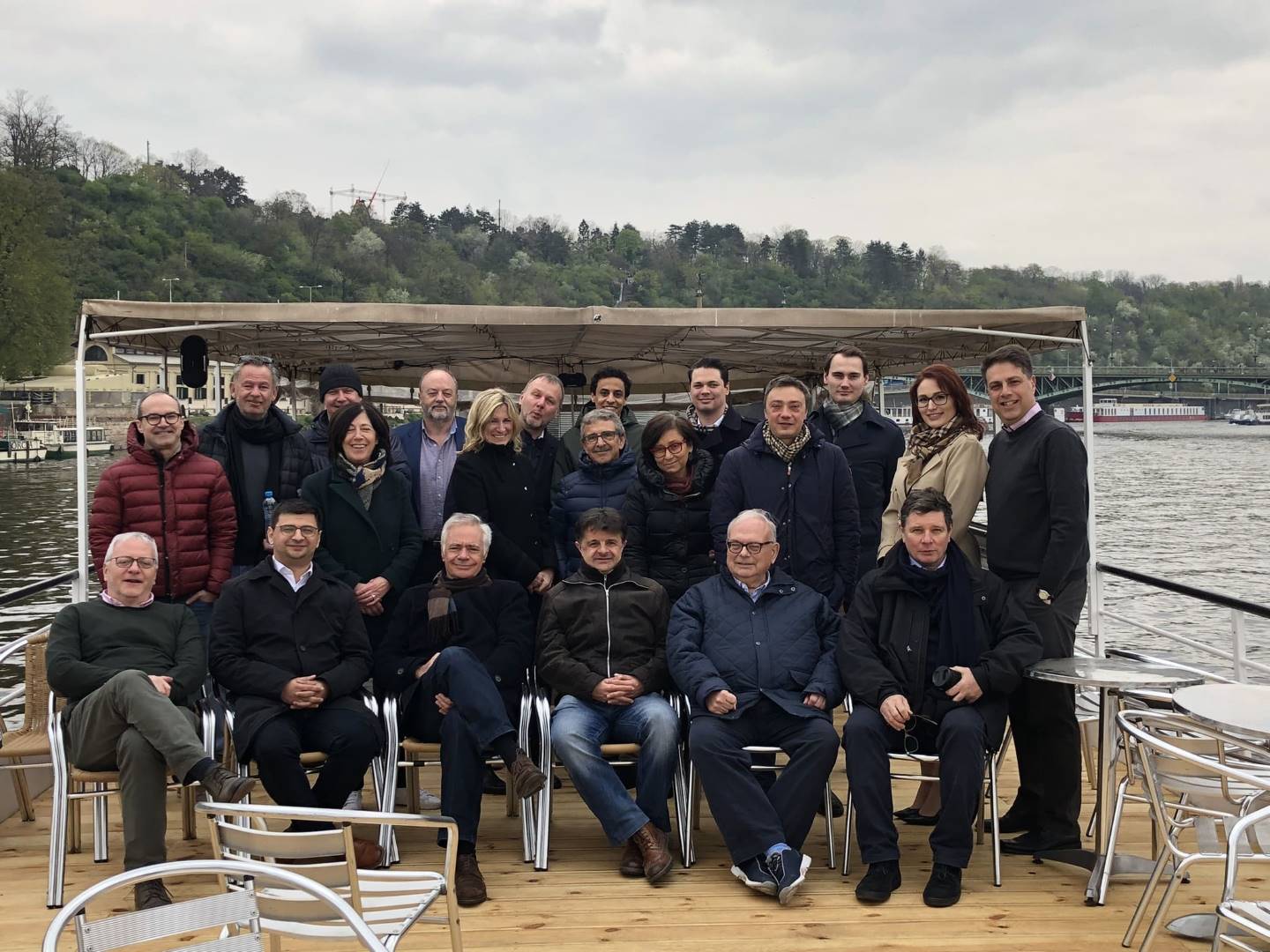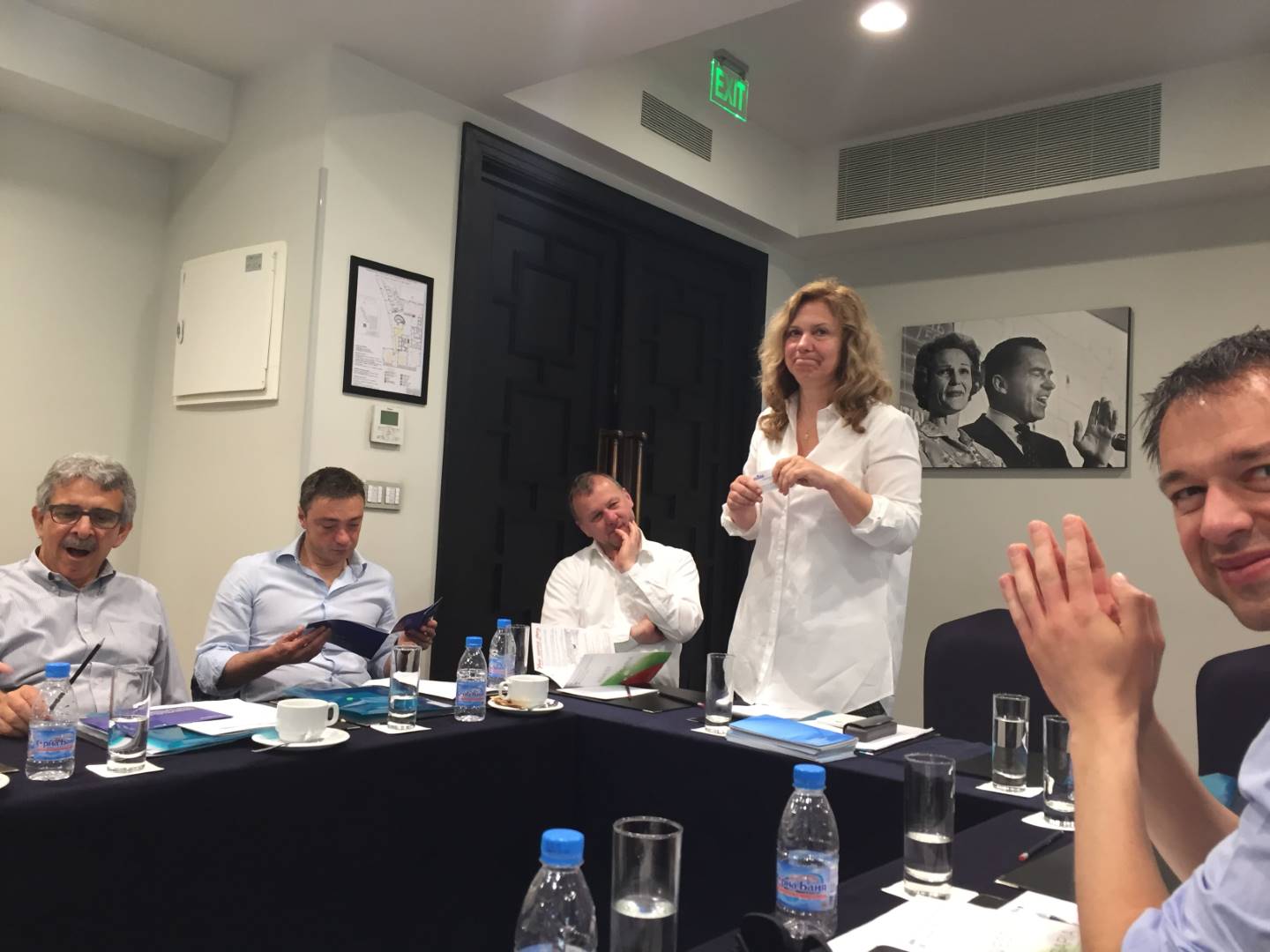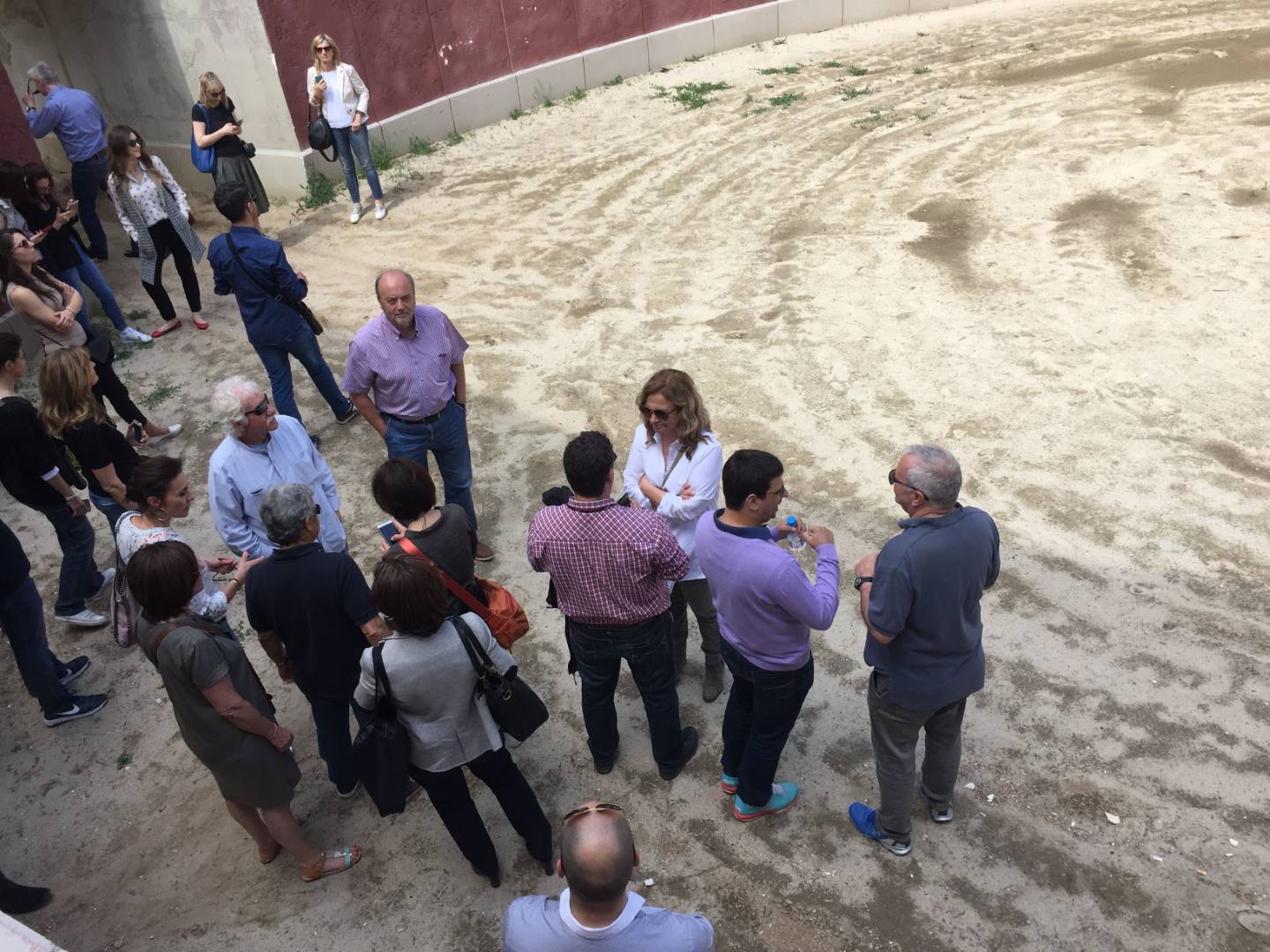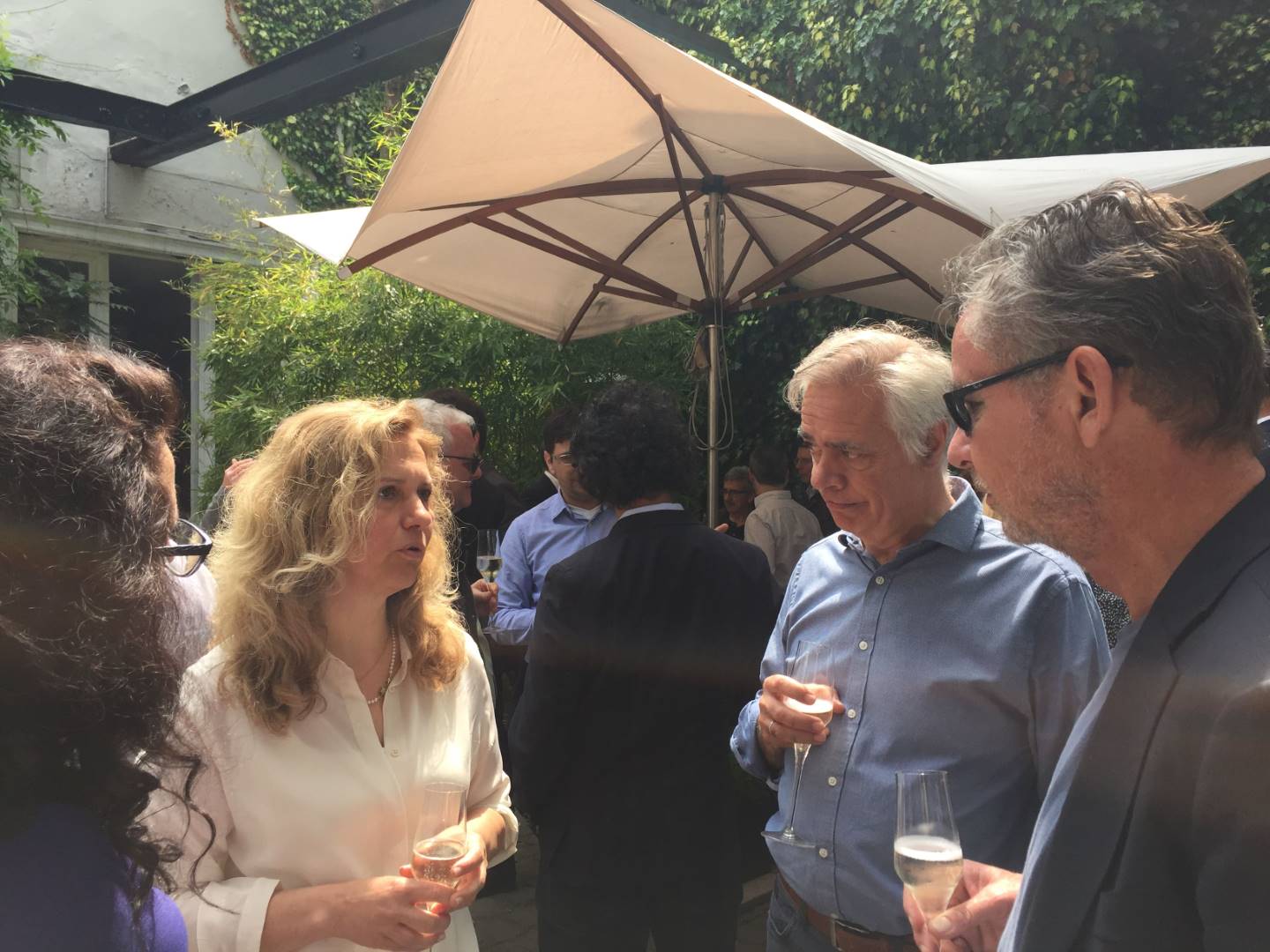 The group consists of member firms in Europe who each have broad experience advising clients from major enterprises to private individuals in both contentious and non-contentious matters and in modern techniques of dispute resolution such as arbitration and mediation.
All our firms regularly advise international clients. Several of the partners are former chairmen of the European Lawyers Association, where the link between those firms has its origins.
The member firms pride themselves that, by virtue of being strongly partner led, they are able to provide a prompt and personal service to clients of the group.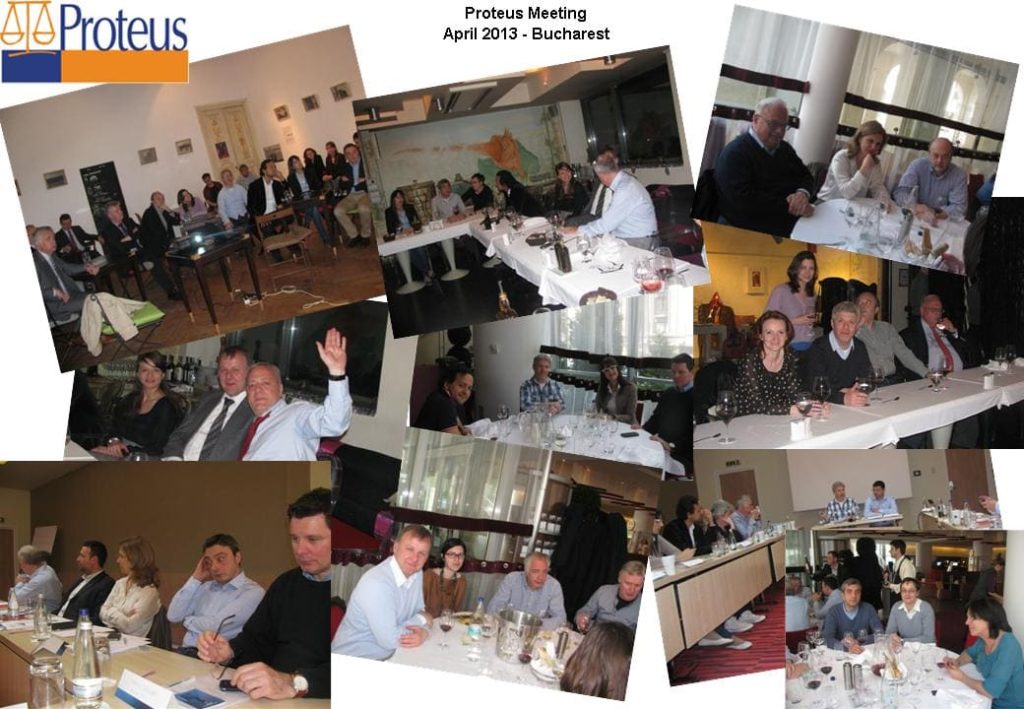 A number of the member firms have strong connections with the United States, with Asia and the Far East and with Central and South America. Enterprises based in these parts of the world look upon Europe as one economic area and expect to deal with professionals who can advise them accordingly. Through Proteus we offer such enterprises a complete European legal service, co-ordinated by one individual in one location.
The members of Proteus remain as independent practices within their individual jurisdictions. To the client, through its principal contact, it will receive an integrated European legal service.
The Network's Secretariat General is ensured from Romania through  Mihai & Co. Business Lawyers.
To find out more about Proteus, please speak to your contact partner in any member firm.
The network
Find out more about the firms that are part of the Proteus network